Welcome to ACTA's online application portal!
Please view the applications we have open below. If you've used Submittable before and have an existing account, you will need to enter your login credentials. If it's your first time using Submittable, you will need to create a new account.
If you have any technical issues on Submittable, please write them at support@submittable.com or visit the Help Center. For any other questions regarding the applications, please contact an ACTA program manager. Their contact information is in the "More" sections for each application below.
* * *
¡Bienvenidxs al portal de solicitudes en línea de ACTA!
Por favor ve abajo las solicitudes que tenemos abiertas. Si has utilizado Submittable antes y tienes una cuenta existente, necesitarás agregar tus datos para ingresar tu cuenta. Si es tu primera vez usando Submittable, necesitarás crear una cuenta nueva. Este es un proceso rápido y simple.
Si estás teniendo problemas técnicos en Submittable, por favor escríbeles al correo support@submittable.com o visita El Centro de Ayuda (Help Center). Para cualquier pregunta concerniente a las solicitudes, por favor contacta a un administrador de programas de ACTA. Su información de contacto esta localizada abajo en la sección "Más" (More) para cada solicitud.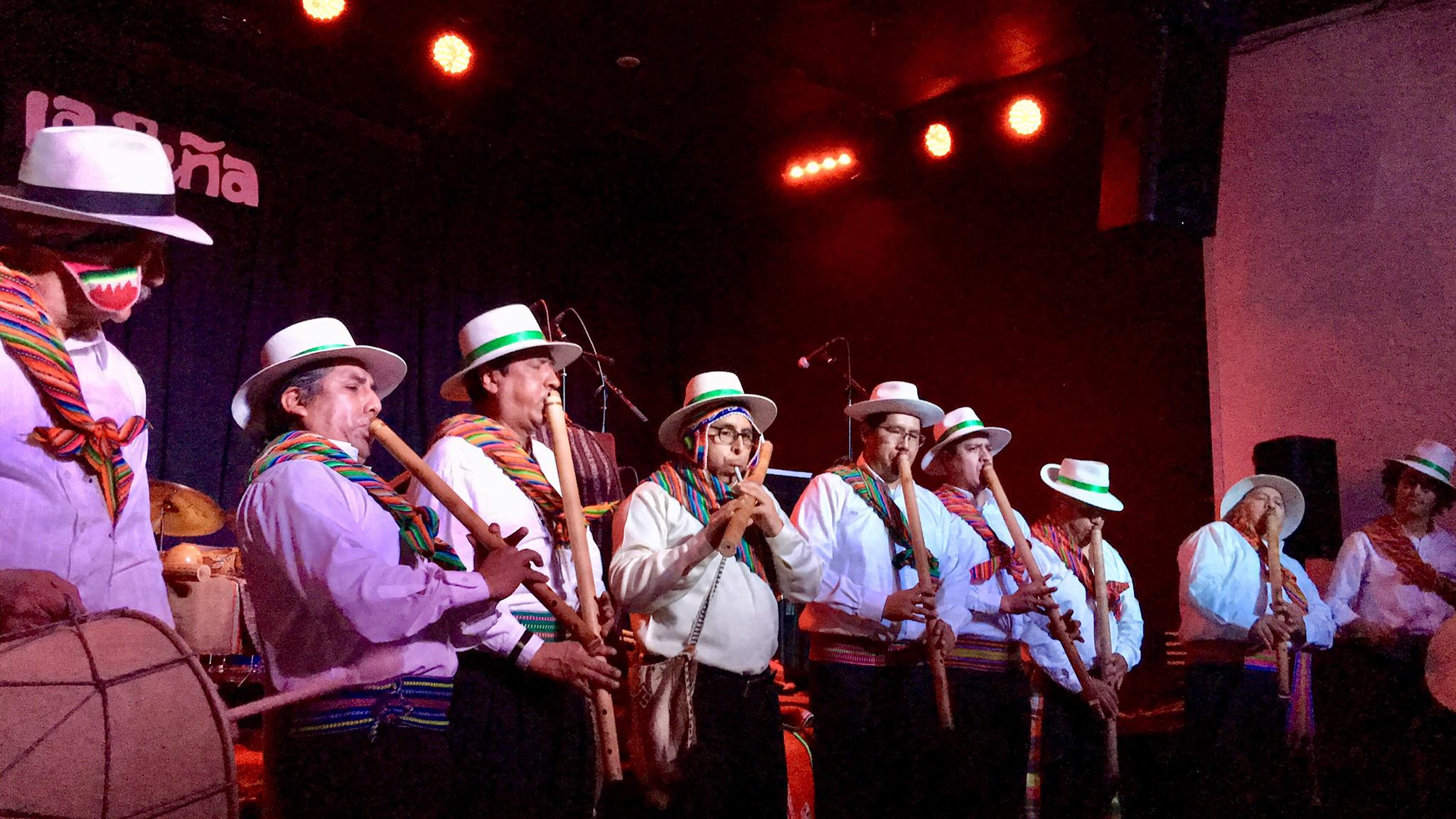 Photo: Comunidad Anqari, 2020 Living Cultures grantee, at La Peña Cultural Center in Berkeley, CA. Photo courtesy of the organization.


INTRODUCTION
Welcome to the Sankofa Fund for Cultural Preservation administered by the Alliance for California Traditional Arts (ACTA) for the San Francisco Arts Commission. We will be your point of contact for information and assistance through this process. Our contact information can be found below.
The concept of "Sankofa" is derived from King Adinkera of the Akan people of West Africa. "Sankofa" is expressed in the Akan language as "se wo were fi na wosan kofa a yenki." Literally translated, this means "it is not taboo to go back and fetch what you forgot". "Sankofa" teaches us that we must go back to our roots in order to move forward. That is, we should reach back and gather the best of what our past has to teach us so that we can achieve our full potential as we move forward. Whatever we have lost, forgotten, forgone, or been stripped of can be reclaimed, revived, preserved, and perpetuated.
--University of Illinois, African American Studies
Statement of purpose from the San Francisco Arts Commission:
The Sankofa Initiative is a re-granting program of the San Francisco Arts Commission's Arts Impact Endowment to support the healing and creativity of communities of color most affected by COVID-19.
Priority funding will go to organizations and individuals that foster artistic expression deeply rooted in and reflective of historically marginalized communities. Using both the Cultural Equity Endowment Legislation and the Grantmakers in the Arts' "Racial Equity in Arts Funding: Statement of Purpose and Recommendations for Action, " these communities include: African and African American; Latinx; Asian, and Asian American; Arab; Native American; Pacific Islander; Lesbian, Gay, Bisexual, Queer; Transgender and Gender Variant People; People with Disabilities; and Women. (SF ADMIN. CODE CHAPTER 68: CULTURAL EQUITY ENDOWMENT FUND. Sec. 68.6. PROJECT GRANTS).
Please note: SFAC recognizes that some marginalized communities may not be listed here and encourage applicants to articulate and provide supporting evidence about the marginalization for any community not named above. Please also note the legislation pertains to marginalized communities and not fringe artistic disciplines.
GUIDELINES
Acknowledging that our heritage, legacies, ancestors, mentors, and communities are bedrocks of who we are and contribute to our creativity, the grants are intended to support work that is centered around what each community values as important. These practices involve many aesthetic forms, value systems, and languages. The Sankofa Fund is designed for the continuity and transmission of the collective values of your community.
Important dates at a glance:
Grant period is November 1, 2021 - October 30, 2022 (12 month grant period)
Applications DUE on September 1, 2021 at 11:59 PM PST
Notification: October 15
Final grant report due November 30, 2022
What kinds of projects will be funded?
The Sankofa Fund will focus on projects that support cultural practices rooted in a specific community with an identifiable lineage or collective history. Projects should serve those same communities. Projects can focus on:
Support for the ongoing practice of cultural traditions
Teaching/Workshops/Apprenticeships
Performances
Exhibitions
Festivals
Documentation/Media/Oral Histories/Archiving
Conferences + Gatherings
All projects will be required to have a public presentation element which can be a live performance, online sharing, publication, etc.
Who Can Apply?
San Francisco-based INDIVIDUALS over the age of 18 (Please note: the grant award is considered taxable income and you will receive a 1099 form to file with your taxes)
San Francisco-based NON PROFIT ORGANIZATIONS with 501c3 tax status
San Francisco-based ORGANIZATIONS WITHOUT NON-PROFIT STATUS may apply through a FISCAL RECEIVER headquartered in San Francisco.
What is the grant amount? How much are the awards?
Requests may be between $1,500 and $15,000.
How many grants will be awarded?
We anticipate disbursing $180,000 awards depending on demand.
Half of the grants will go to individuals / culture-bearers and half to organizations / community groups.
At least half of the grants will directly benefit vulnerable populations including: youth (age 0 to 24 years old), older adults (age 60 and up), individuals with disabilities, individuals affected by the justice system/foster care, and individuals experiencing homelessness and/or joblessness.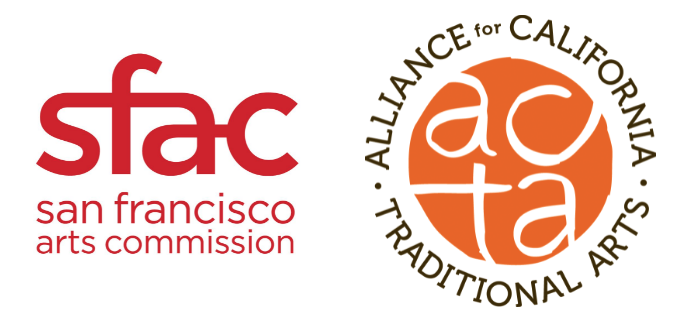 The Sankofa Fund for Cultural Preservation is a program of the San Francisco Arts Commission, and is administered by the Alliance for California Traditional Arts.