Alliance for California Traditional Arts
There are presently no open calls for applications.
Welcome to ACTA's online application portal!
Please view the applications we have open below. If you've used Submittable before and have an existing account, you will need to enter your login credentials. If it's your first time using Submittable, you will need to create a new account.
If you have any technical issues on Submittable, please write them at support@submittable.com or visit the Help Center. For any other questions regarding the applications, please contact an ACTA program manager. Their contact information is in the "More" sections for each application below.
* * *
¡Bienvenido al portal de solicitudes en línea de ACTA!
Por favor ve abajo las solicitudes que tenemos abiertas. Si has utilizado Submittable antes y tienes una cuenta existente, necesitarás agregar tus datos para ingresar tu cuenta. Si es tu primera vez usando Submittable, necesitarás crear una cuenta nueva. Este es un proceso rápido y simple.
Si estás teniendo problemas técnicos en Submittable, por favor escríbeles al correo support@submittable.com o visita El Centro de Ayuda (Help Center). Para cualquier pregunta concerniente a las solicitudes, por favor contacta a un administrador de programas de ACTA. Su información de contacto esta localizada abajo en la sección "Más" (More) para cada solicitud.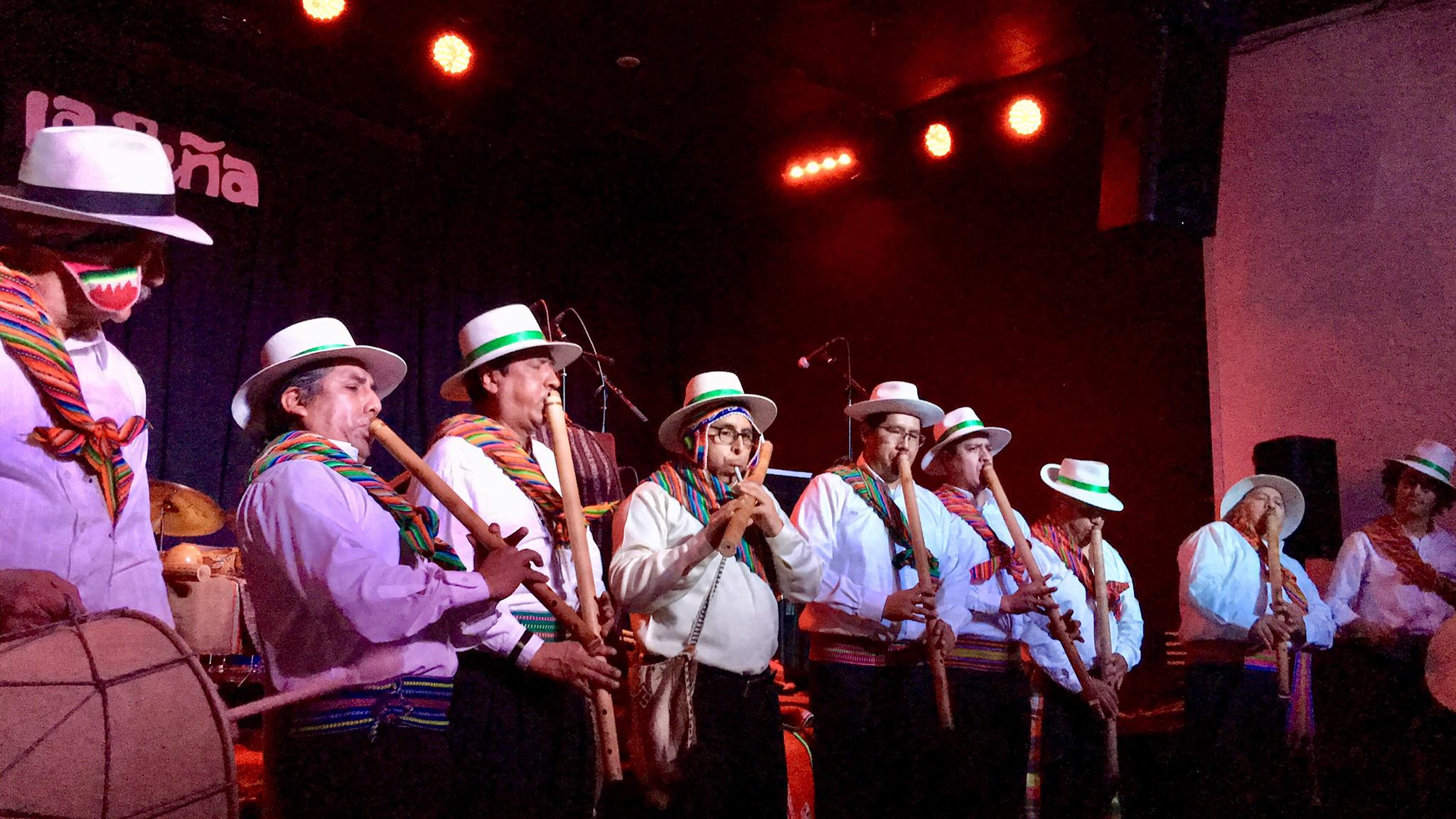 Photo: Comunidad Anqari, 2020 Living Cultures grantee, at La Peña Cultural Center in Berkeley, CA. Photo courtesy of the organization.